How To Upload A Video To A Report
How To Upload A Video To A Report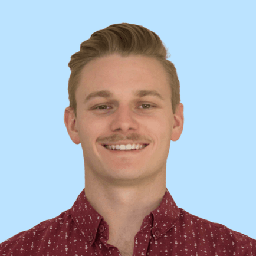 By Jordan Hildebrand
updated 9 months ago
How To Upload A Video To A Report (Transcription)
1. Once you have signed into Oviond select a client project.
2. Select the icon labelled "Reporting".
3. Select a report.
4. Find an open space on an existing page, or create a new page in the report.
5. Click on the "Add Media" icon.
6. Click on the "Upload Video" tab at the top of the pop-up.
7. Enter video name and URL, and click "Upload Video".
8. Once directed to the "Uploaded Media" tab, select the video to add.
9. Click "Insert Media".
Did this answer your question?