How To Upload Media To A Report
How To Upload Media To A Report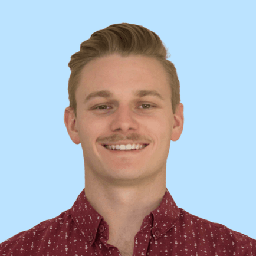 By Jordan Hildebrand
updated 9 months ago
How To Upload Media To A Report (Transcription)
1. Once you have signed into Oviond select a client project.
2. Select the icon labelled "Reporting".
3. Select a report.
4. Find an open space on an existing page, or create a new page in the report.
5. Click on the "Add Media" icon.
6. Click on the "Upload Image" tab at the top of the pop-up.
7. Select a file.
8. Once directed to the "Uploaded Media" tab, select the image to add.
9. Click "Insert Media".
Did this answer your question?