Campaign Filtering Explained
Campaign Filtering Explained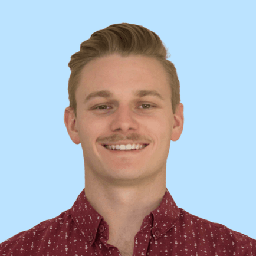 By Jordan Hildebrand
updated 3 months ago
The ability to filter campaigns based on a "campaign contains" filter is an important feature for agencies using marketing tools such as Google Ads, Facebook Ads and LinkedIn Ads, particularly if you make use of a large number of campaigns that makes it incredibly tedious to filter through manually.
With Oviond's Campaign Filtering feature you can remove this headache by giving you the ability to report on more than one campaign at a time, without having to report on all campaigns at once.
Integrations Supported
Google Ads

Facebook Ads

Instagram Ads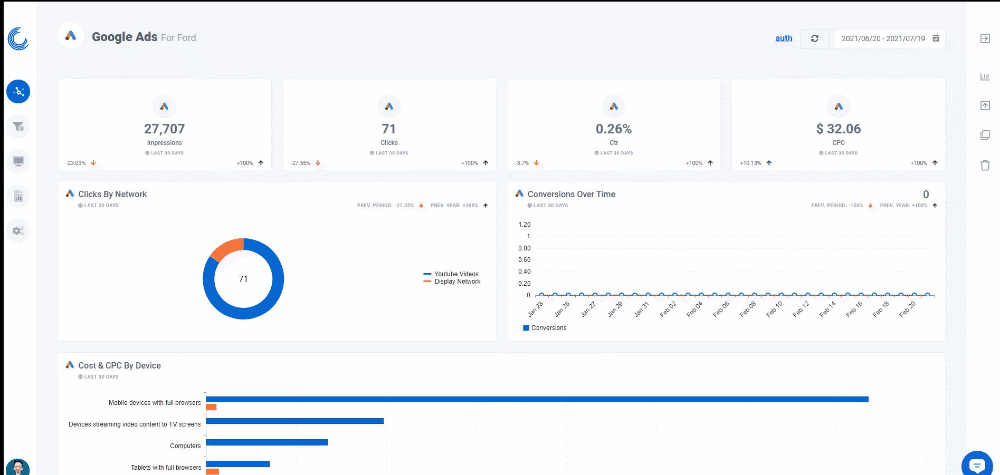 Where To Find Campaign Filtering On Oviond
Campaign filtering is only supported for the integrations mentioned above, and can be found on each integration as follows:
Set Data View to Campaign Performance/Campaigns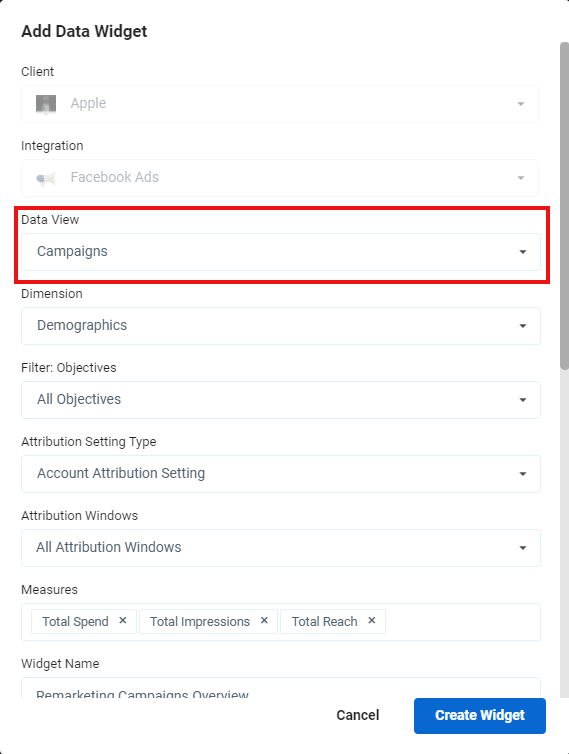 Click the Advanced Options drop-down button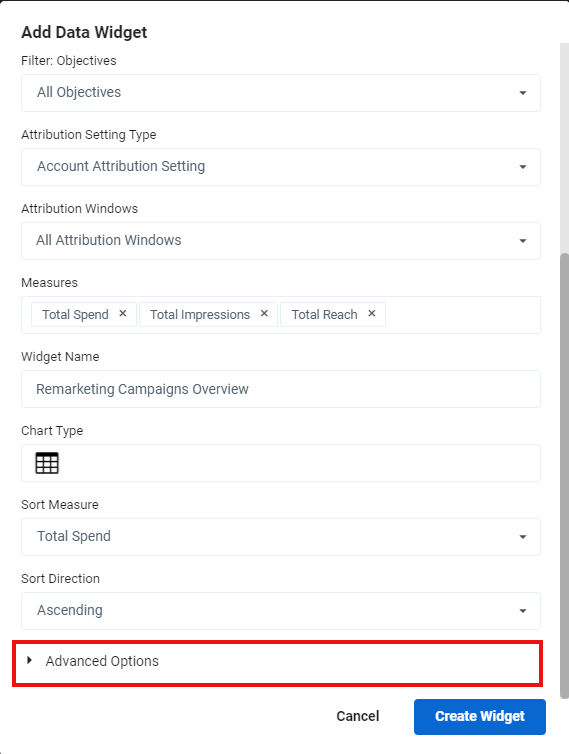 Select Enable Filter and complete the fields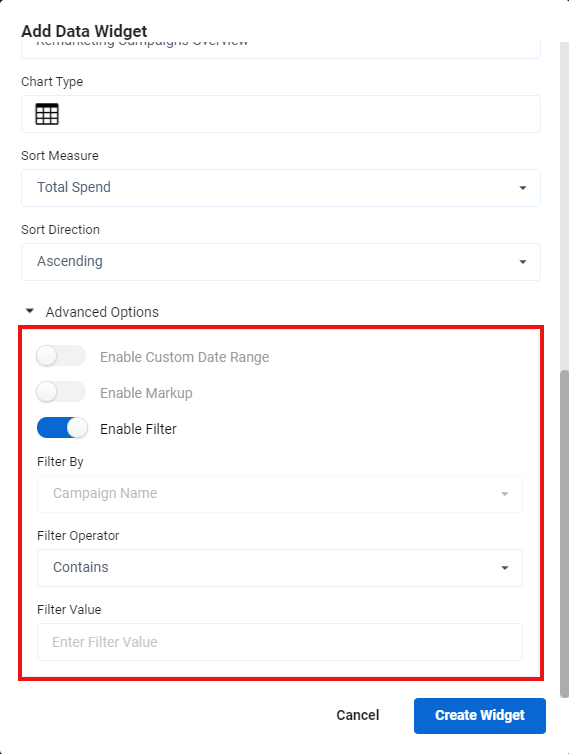 How To Use Campaign Filtering
Campaign filtering can either be used with the Contains or Doesn't Contain Filter Operator. Once you have selected either of the two options, you will then need to enter in a value in the Filter Value to either include or exclude campaigns aligning with that value.
An example would be to set the Filter Operator to Contains and then enter Remarketing in the Filter Value field to pull data for all campaigns that contain the word Remarketing in their campaign name.
If you have multiple campaigns that include the same value in their naming, for example, "Remarketing", it is then possible to include multiple campaigns in a single table as can be seen in the example below: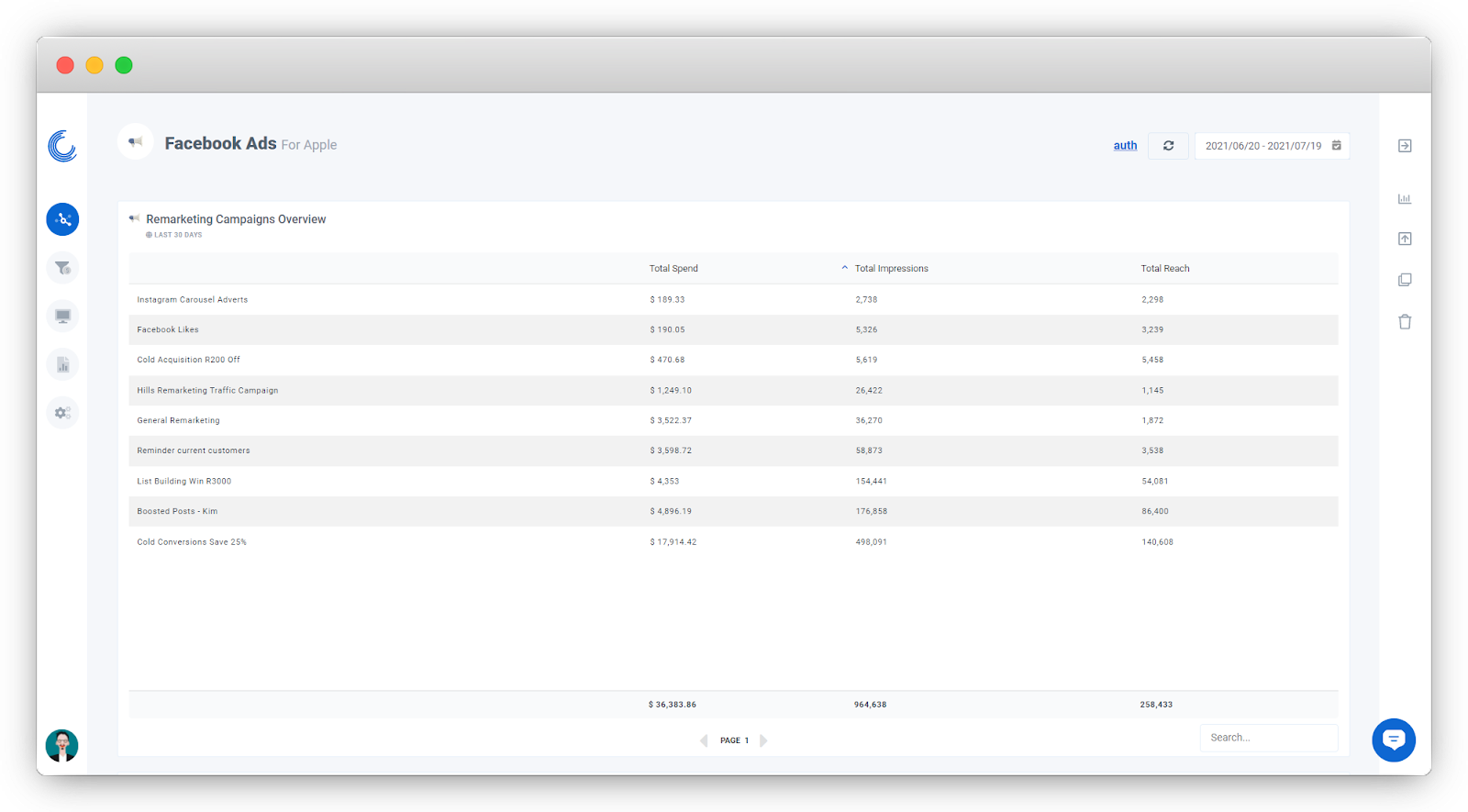 This is a great way to report on a portion of your campaigns without having to display data for all of your campaigns in a single widget.
Limitations
When filtering campaigns on Oviond you will not be able to report on total values. For integrations like Facebook Ads, Google Ads, and Instagram Ads, the API does not provide total values for filtered data. Oviond will only allow you to report on per line values and due to this, totals will revert "---" when reporting through a scorecard or a table.
Oviond does allow you to hide totals on your table. if you wish to see how to hide totals from a table How To Hide Totals From A Table
Struggling To Filter Your Campaigns?
Reach out to our support team via email and we'll help get you set up to effectively filter your campaign data on Oviond.
Did this answer your question?