Getting Started With Mailchimp On Oviond
Getting Started With Mailchimp On Oviond

By Monise Branca
updated 21 days ago
Connecting a new integration can often be stressful. How do you know if your account is set up correctly when you're working with so many different platforms? Sometimes something as simple as a permission level can prevent you from connecting that integration to Oviond. In this article, we will be helping you understand how to get started with Mailchimp on Oviond.
Connecting Mailchimp To Oviond
To connect your Mailchimp account to Oviond, all you will need is your Mailchimp login credentials. All campaigns that have been created in your account will show up under the drop-down menu once the authentication is completed.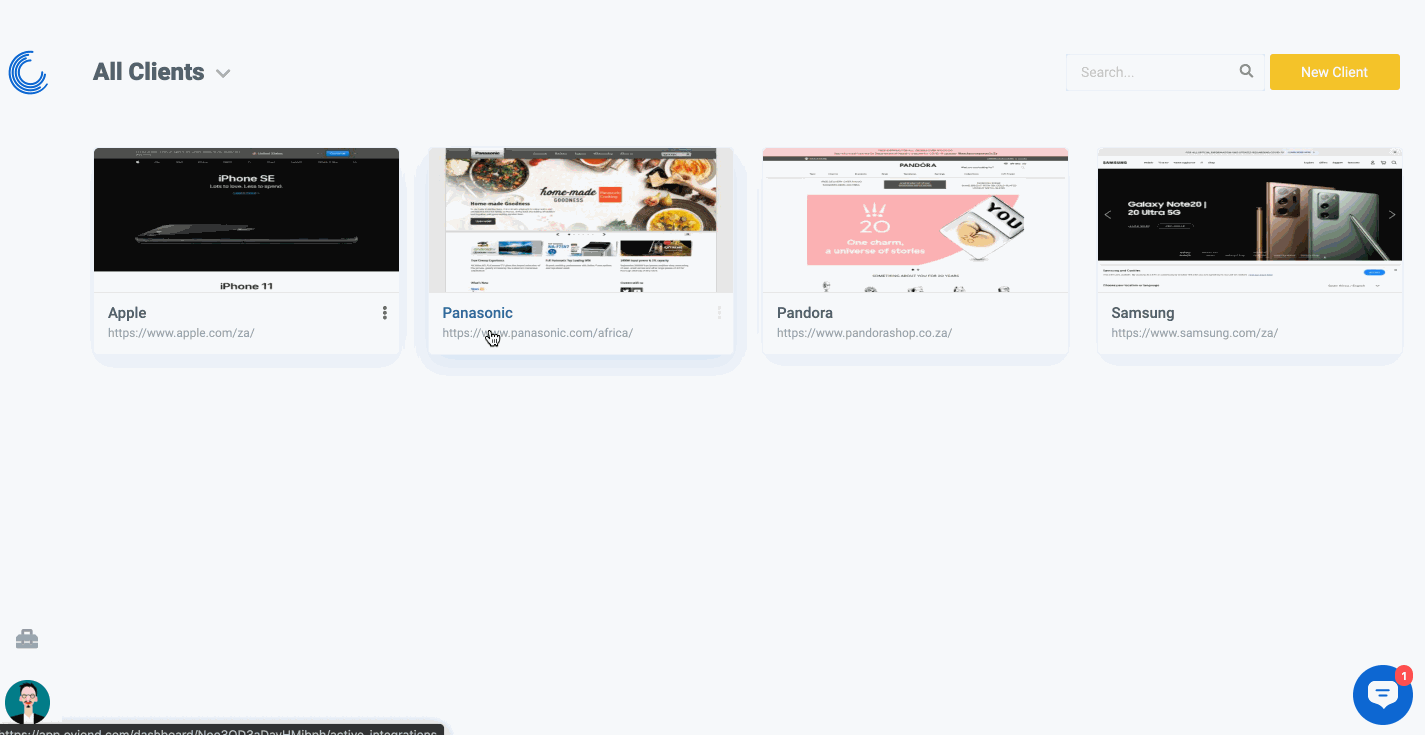 If you have followed these steps and are still not able to find your page, please contact support.
Did this answer your question?