How To Change The Size Of A Widget
How To Change The Size Of A Widget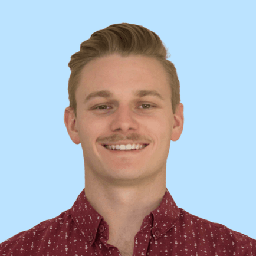 By Jordan Hildebrand
updated 9 months ago


How To Change The Size Of A Widget (Transcription)
1. Once you have signed into Oviond select a client project.
2. Select either Integrations, Dashboards, or Reporting from the left side of the screen.
3. Select the Integration, Dashboard, or Report that you wish to work on.
4. Find the widget you wish to edit, and hover over it to reveal the arrows on the bottom corners of the widget.
5. Click and drag the arrows to the desired position.
Did this answer your question?