Getting Started With Instagram Ads On Oviond
Getting Started With Instagram Ads On Oviond

By Monise Branca
updated about 1 month ago
Connecting a new integration can often be tricky. How do you know if your account is set up correctly when you're working with so many different platforms? Sometimes something as simple as a permission level can prevent you from connecting that integration to Oviond. In this article we will be helping you understand how to get started with Instagram Ads on Oviond.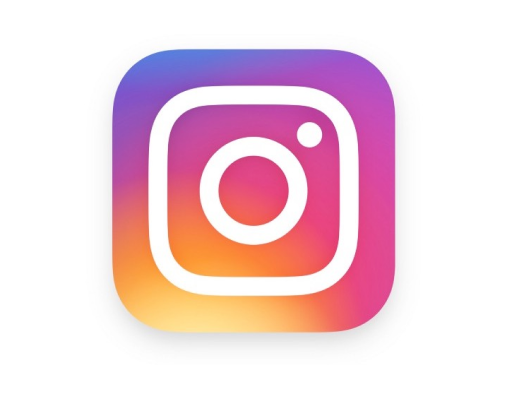 Account Set-Up
This one may seem a little intuitive, but before you try and connect Instagram Ads to Oviond, make sure your Instagram page is a business account. If you know your account is not a business account, you can change this by:
Logging into your Instagram account from your phone.
Go into your "Settings"
Select "Account"
Select "Switch to business account"
If your account was already a business page, the next step is to ensure that your Instagram account is connected to your Facebook account. To do this you can:
Go into your "Settings"
Select "Account"
Select "Linked Accounts"
Select "Facebook" to link the account.
Business Manager Setup
If you have followed the steps above and your Instagram account has been set up correctly, the next step is to link it to your Facebook Ads business manager.
Sign in to your Facebook Ads Business Manager account
Select the ad account you are trying to pull into Oviond
Select "Business Settings"
On the menu on the left side, scroll down to "Account" and select "Instagram Accounts".
Select the Instagram account and then press "Connected Assets".
If nothing has been linked up already, select "Ad Assets"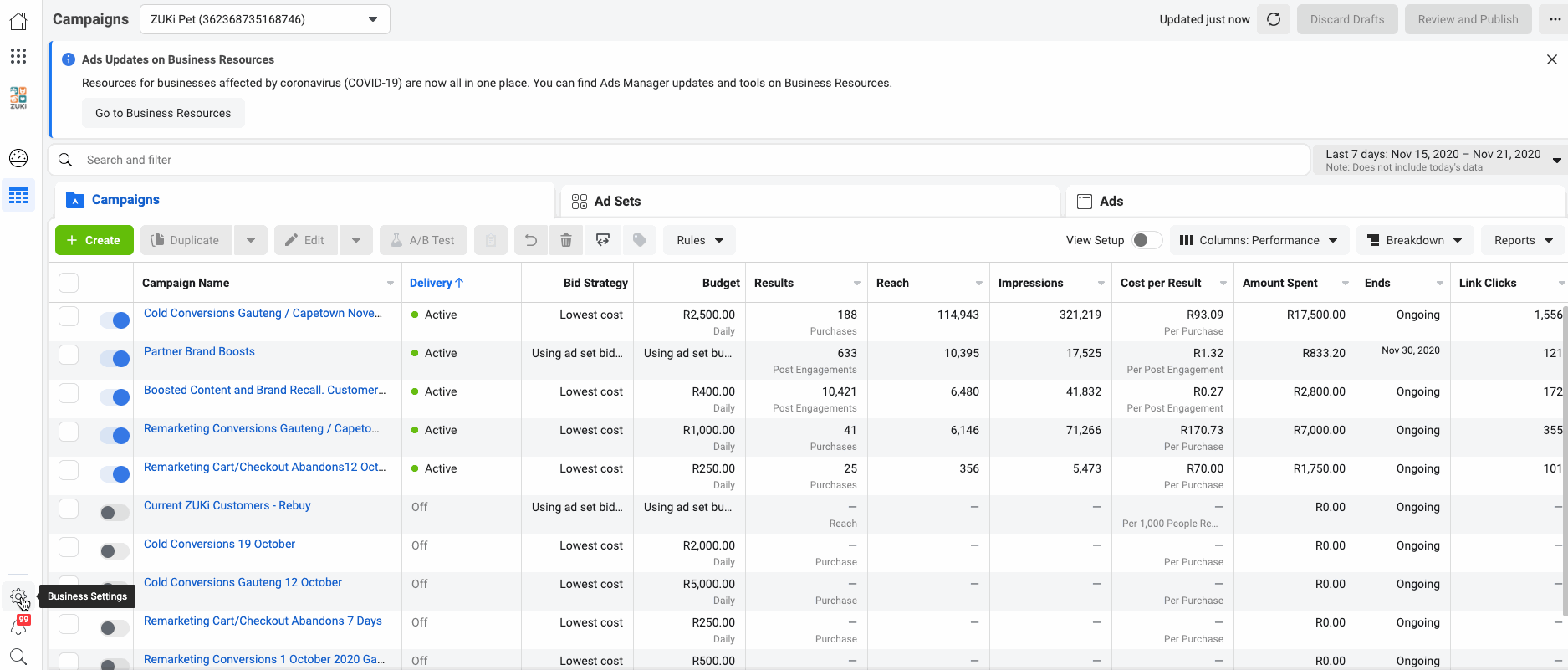 Once the assets have been connected to the Instagram account, it is advised to refresh the integration token before attempting to reconnect the client project to the integration. Learn more about refreshing an integration token.
Why it is still not showing up:
Boost posts through Facebook Ads: Please note that if you boost your post through Facebook Ads, the Instagram Ad account will not pull through onto Oviond. In order for you to get this data, you will need to use our Facebook Ads integration and pull by data view "Campaigns".
Technical error: If you have followed the steps above, and you do not boost your posts on Facebook Ads but your account is still not showing up, this could indicate a technical error. Our team is aware that some clients are unable to pull Instagram accounts onto Oviond so please be advised that we are looking into a solution for this to ensure that everyone can link up their Instagram Accounts using the Instagram Ads integration and not only Facebook Ads.
Please contact our team if you have any further questions.
Did this answer your question?