Getting Started With Facebook Ads On Oviond
Getting Started With Facebook Ads On Oviond

By Monise Branca
updated 15 days ago
Connecting a new integration can often be stressful. How do you know if your account is set up correctly when you're working with so many different platforms? Sometimes something as simple as a permission level can prevent you from connecting that integration to Oviond. In this article, we will be helping you understand how to get started with Facebook Ads on Oviond.
Check your Facebook Ads permission
If you are trying to link your Facebook Ads account to Oviond and you see the page does not appear under the selection menu, the first thing you need to do is check the permission level on your account. To check this:
Log into your business manager under a new browser tab

Select the business account where the ad account you are looking to connect to Oviond is

On the bottom left, select the icon named Business Settings

Under Accounts, select Ad Accounts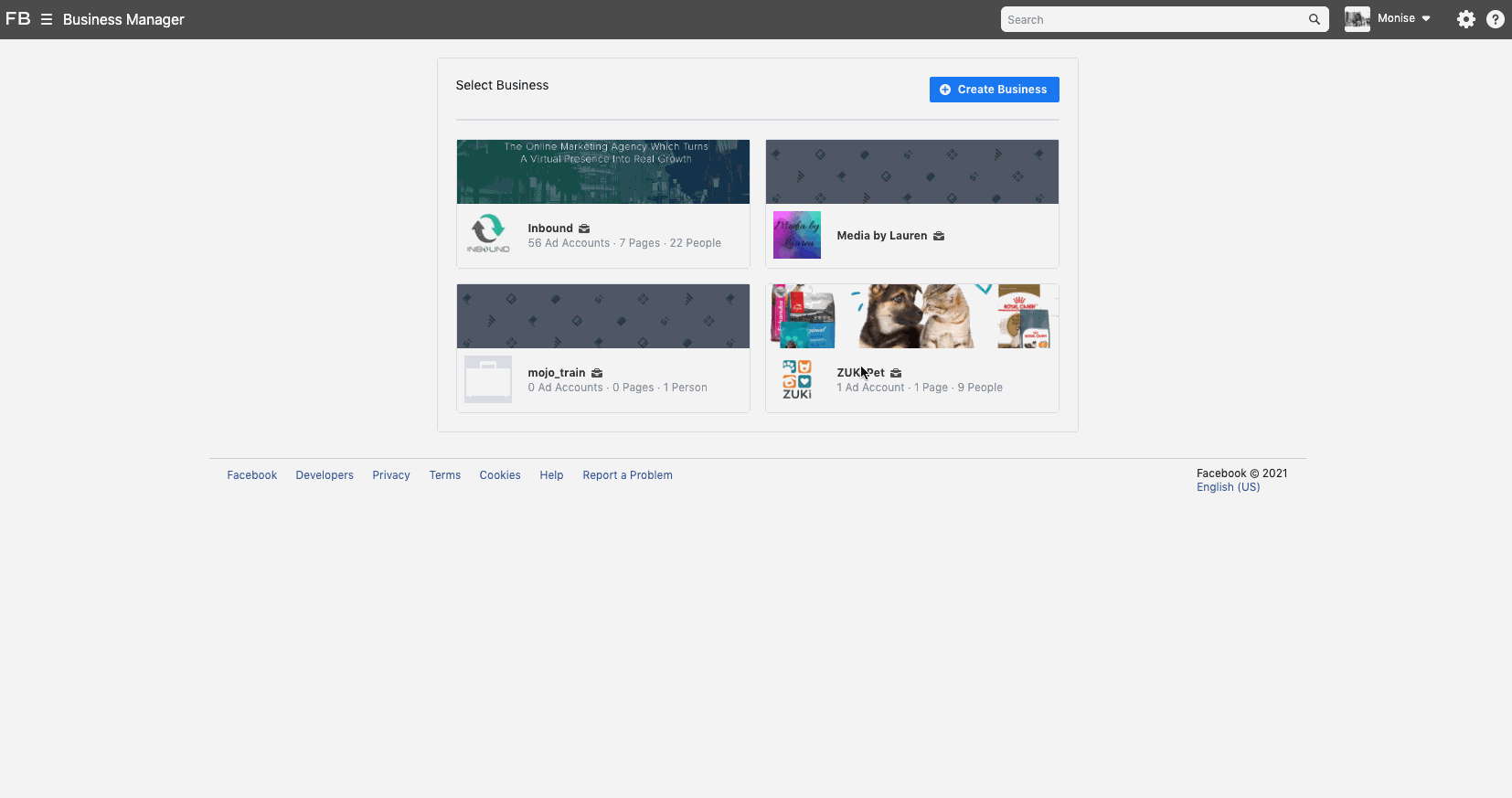 All the users that have been granted access to the ad account should be listed under this page, as well as their permission levels. To ensure the Ad Account pulls through to Oviond, your email needs to have Admin access to the Ad Account (full account access).
If you can see that you do not have the appropriate permission for Oviond, you can request access to the Ad Account (this can be done through Business Manager) or you can contact the owner of the Ad Account and ask them to grant access to your email.
Once you have been granted the correct Ad Account access, it is advised to refresh the integration token before attempting to reconnect the client project to the integration. Learn more about refreshing an integration token.
Unable To Find Your Ad Account On Oviond
Once you have connected the Ad Account to Oviond, you will be able to select the business account your ad account is in. If you are unable to find your ad account, please select "All Accounts'' rather than your business account (this is where all the Ad Accounts associated with your email will be, regardless of the Business Ad Account they belong to).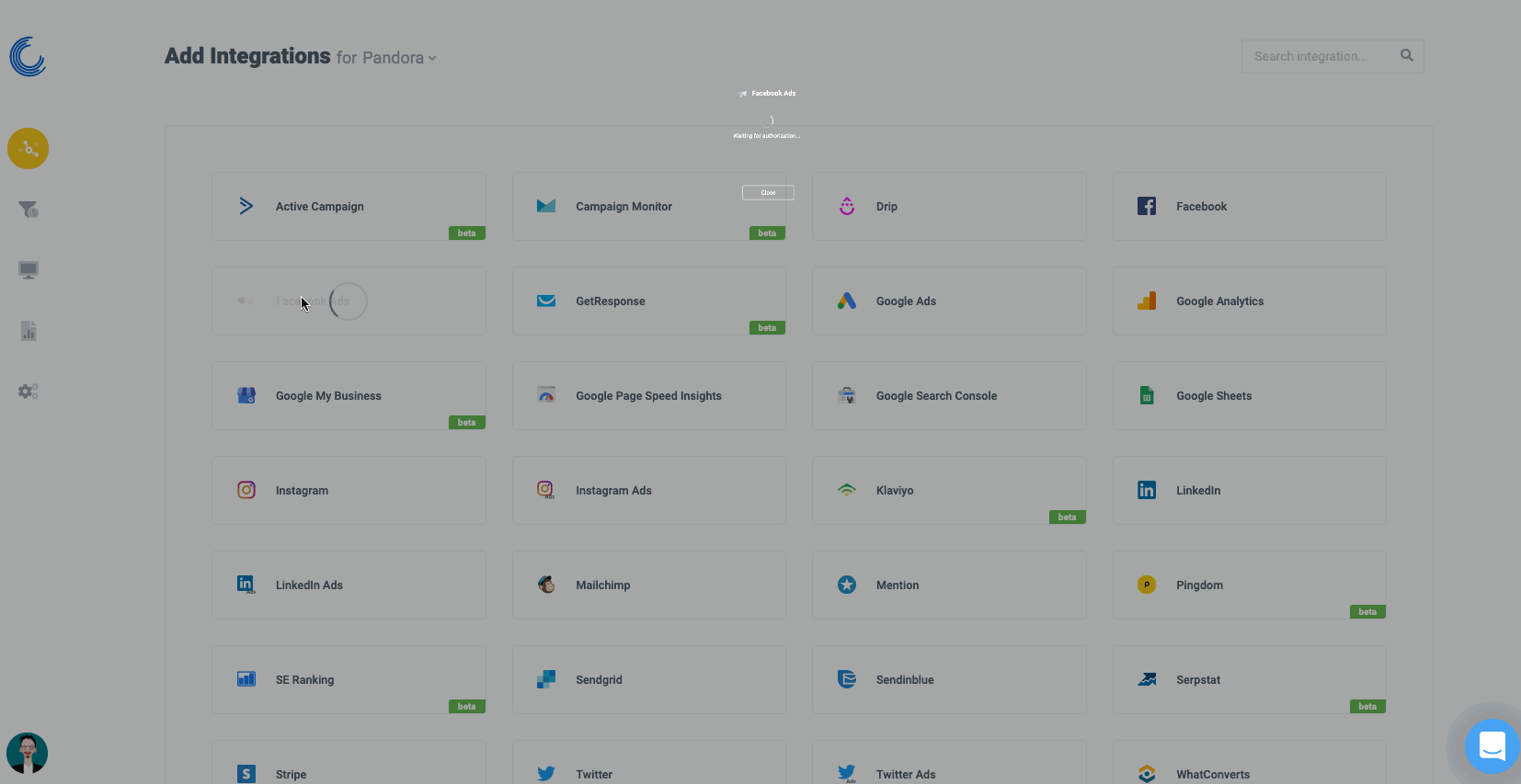 Once you have done this, you can type the name of the Ad Account you are trying to connect to.
If you have followed these steps and are still not able to find your page, please contact support.
Did this answer your question?